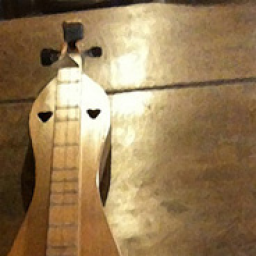 Sunday July 23 2017, 1:17 PM
@ Western Carolina University - Cullowhee, North Carolina
America's premier mountain dulcimer week is held on the campus of Western Carolina University in Cullowhee, North Carolina.
The 2017 staff will include Janita Baker, Lorinda Jones, Linda Brockinton, Jeff Furman, Aaron O'Rourke, Joe Collins, Jim Miller, Judy House, Carol Crocker, Bob Magowan, Laurie Alsobrook, Ginny Oman, Gary Sager, Larry & Elaine Conger.
All activities, including lodging, classes, concerts and vendor area are housed in the Blue Ridge Hall and Conference Center on campus. We are 100% handicapped accessible.
More info at dulcimeru.wcu.edu