Labels inside a very old lute...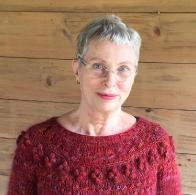 01/26/14 08:36:56PM
@strumelia
I just had to share this great photo:
You can read more about this fragment from an old lute here: http://www.tabulatura.com/Mestweb.htm
The original maker's label is in center, dated 1627. That means it's 387 years old now. Later repair/ restoration labels were added over time by other luthiers, and also scraps of various paper and sheet music strips, perhaps as additional glue-soaked reinforcement? I love this photo!
Maybe one day YOUR dulcimer will look like this and be examined by curious folks several hundred years from now!