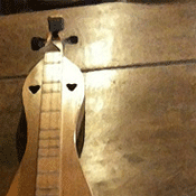 Location:
Location: Lancaster, PA
Country: USA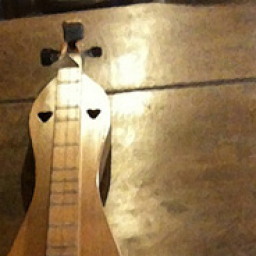 Friday July 7 2017, 1:00 PM
@ Lancaster Pennsylvania
Attendees: @Linda Boies, @Dulcidude
This is a very relaxed gathering in the middle of Pennsylvania Dutch Country.  Bing Futch, Susan Trump, Dave Haas, Butch Ross, Aubrey Atwater and Wendy Songe will be teaching mountain...with a uke class by Butch.  Dave's offering a beginner tack as well. Judy Terwilliger will be teaching hammer.
Jam session Saturday night....good food...good music...good time.  Vendors always welcome.  Any questions, call Jeffrey Hamilt, chief wrangler - 717 419 1152.
More information....Mountain Dulcimer Players of Lancaster