For Sale: McSpadden Flatwater Dulcimer
FOR SALE:instruments/music items/CDs/Wanted to Buy...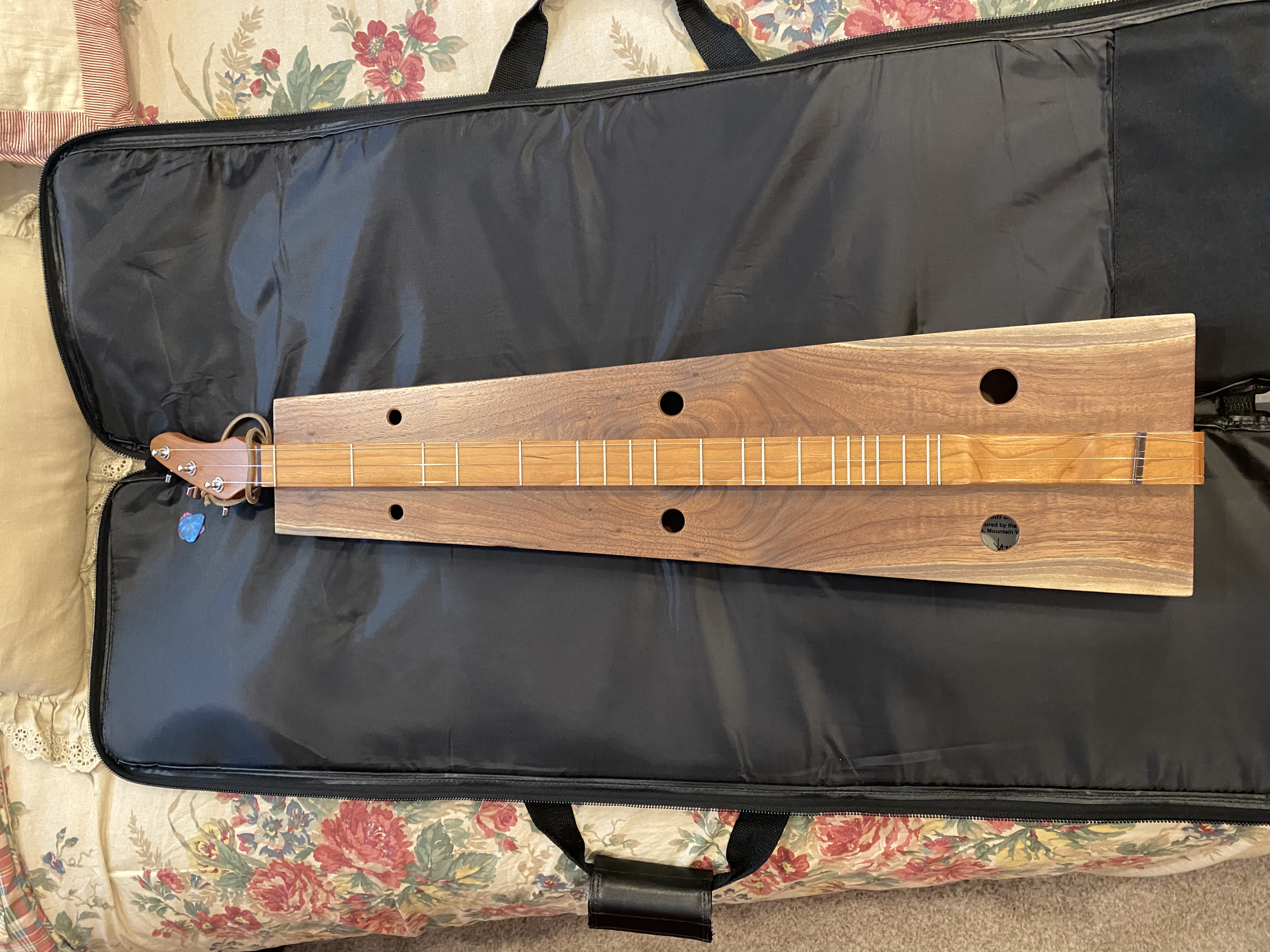 I am selling my McSpadden Flatwater Dulcimer that is in mint condition. I now play my McSpadden Custom almost exclusively and this one is too nice to just sit in the gigbag. This is a three string dulcimer made from walnut and cherry. It has a sweet tone and is easy to play with its 26" VSL. A nice gig bag is included with this dulcimer for $265.00 including shipping. CONUS only. McSpadden no longer makes these dulcimers and I could find no others for sale when I searched. Please let me know if you have questions, want photos or wish to discuss payment methods. 
updated by @wendell-g: 06/20/22 05:47:47PM