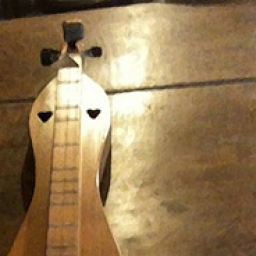 Wednesday April 11 2018, 3:00 PM
@ Corbett, Oregon
Attendees: @Lauren Deming
9th annual Menucha Dulcimer Festival in Oregon's Columbia River Gorge National Scenic Area (just 30 minutes from Portland, OR airport at Menucha Retreat & Conference Center)

April 11-14, 2018
Instructors: Janita Baker, Karen Mueller, Aaron O'Rourke
Top 10 Reasons to Join Us in 2018

Space limited to about 40 participants. Forget being lost among hundreds of players at a larger venue.

Classes for all levels with beginner track throughout the festival.

The convenient payment plan. Spread your payments across several months if you wish.

Menucha's beautiful, historic buildings. Just downstairs from the dining room, visit our espresso bar in the former Prohibition speakeasy.


Excellent meals. We cook from scratch and serve fresh bread with homemade jam daily.

Wander aimlessly. Enjoy the gardens, labyrinth and trails with views of the Gorge. 

Time to forget your usual responsibilities and FOCUS ON YOUR MUSIC!
Visit our website for more info on cost, workshops, schedule, etc.
http://menucha.org/programs/music-programs/dulcimer-festival

Or call us - we are happy to talk with folks!
503-695-2243
Lori Nance, Program Director   lori@menucha.org
Lauren Deming, Marketing Director  lauren@menucha.org
Menucha Retreat & Conference Center
38711 E. Historic Columbia River Hwy.
Corbett, OR 97019
menucha.org