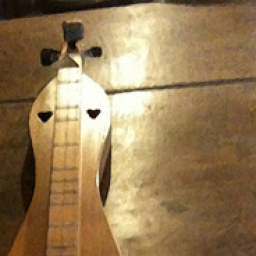 Monday April 8 2019, 2:31 PM
@ Corbett, Oregon, USA
Just 30 minutes from downtown Portland, Oregon, Menucha Retreat & Conference Center occupies 100 acres in the Columbia River Gorge National Scenic Area with a view that will take your breath away!
Come to Menucha for 3 nights and 4 days of music-making with three of the top teacher/performers in the mountain dulcimer world:
+ Linda Brockinton
+ Don Pedi
+ Janita Baker, artistic director
Players of all levels will learn new techniques during three 90 minute workshops of their choice each day and enjoy an instructor performance each night. Workshops, concerts, jam sessions, great food, great people, great view - all here in one festival! April 8-11, 2019
Website:https://menucha.org/programs/dulcimer-festival
Newcomers always welcome. Questions? Contact Lori Nance (lori@menucha.org) or Lauren Deming (lauren@menucha.org) or call 503-695-2243.
Menucha Retreat & Conference Center
38711 E. Historic Columbia River Hwy, Corbett, OR 97019
Check us out on Facebook! https://www.facebook.com/Columbia.River.Gorge.Dulcimer.Festival/