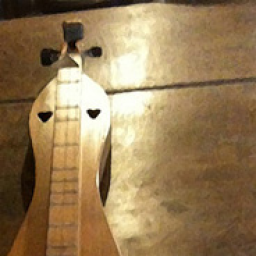 Friday March 5 2021, 12:00 PM
@ Online
Attendees: @Dusty Turtle
We will be holding our 33rd annual Mountain Dulcimer
Music Fest online this year for the very first time! 
Our new web site will be online very soon,
and registration will open on January26.
Meanwhile, you can find information about workshops,
schedules, instructors, t-shirts and more on our current web site:
https://www.dulcimerassociationofalbany.com/2021.htm  
and we will also send info to those on our email list. 
If you are not already on our email list and would like to be added
to the list, please contact Lori Keddell at Lark119@Citlink.net .
When the new web site is ready, you will find a link to it on the current web site, which will also remain active.