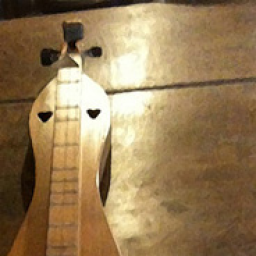 Friday August 12 2022, 3:00 PM
@ Mountaineer Inn, West Dover, VT
Mountain dulcimer workshops for all levels of players on Fri. afternoon, all day Sat. and Sun. morning. Open stage on Fri. evening, workshop leaders concert at 1 pm on Saturday, and featured performers concert in Wilmington, VT on Sat. evening.
Featured performers: Butch Ross and Joe Collins
Workshop leaders: Laurie Alsobrook, George Haggerty, Melanie & Mack Johnson, Sandy Lafleur, Lori Keddell, Ellen Pratt, and Nina Zanetti.
It is now less than 3 weeks away, but there is still time to register. It is a lot of fun, and you are sure to see a lot of dulcimer friends there, both old friends and those you have yet to meet.  At the moment, there are no beginners registered, and if none sign up within the next week or two, the beginner workshops will have to be cancelled. So, if you know of anyone who might be interested in learning to play the dulcimer, please let them know about this wonderful small festival! Perhaps you might have a son or daughter or a grandchild who would like to join you at the Daze and learn to play the dulcimer? You could have fun playing duets together after you get back home!