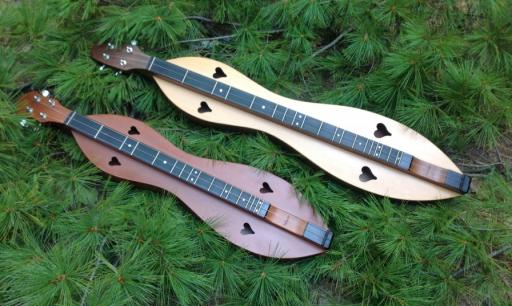 Location:
Location: Gold Canyon, AZ
Country: USA


@majajog
• 3 months ago • comments: 0
Posted a response to
"Fret Material"
:
"Thanks for the comments Ken.  I might as well bring everyone up to date on my fret issue.  Spent the Spring in Mountain View AR.  Went to the music shop and..."