Advent Dulcimer Devotions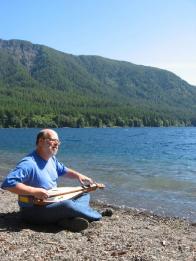 11/27/15 11:09:33AM
@steve-eulberg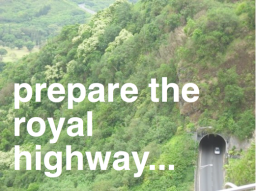 Hi Folks,
I've prepared a weekly delivery of instrumental Advent tunes played on Dulcimer for you to receive in your inbox for the 4 weeks before Christmas.  We all know how dulcimer music can be soothing and centering for our prayer and spiritual disciplines, so this might be for you!
Sign up here: http://eepurl.com/bFCEhD
For more info: http://steveeulbergontour.blogspot.com/2015/11/invitation-to-advent-dulcimer-devotions.html
What are YOUR favorite Advent tunes?