Noter & Drone Teaching Resources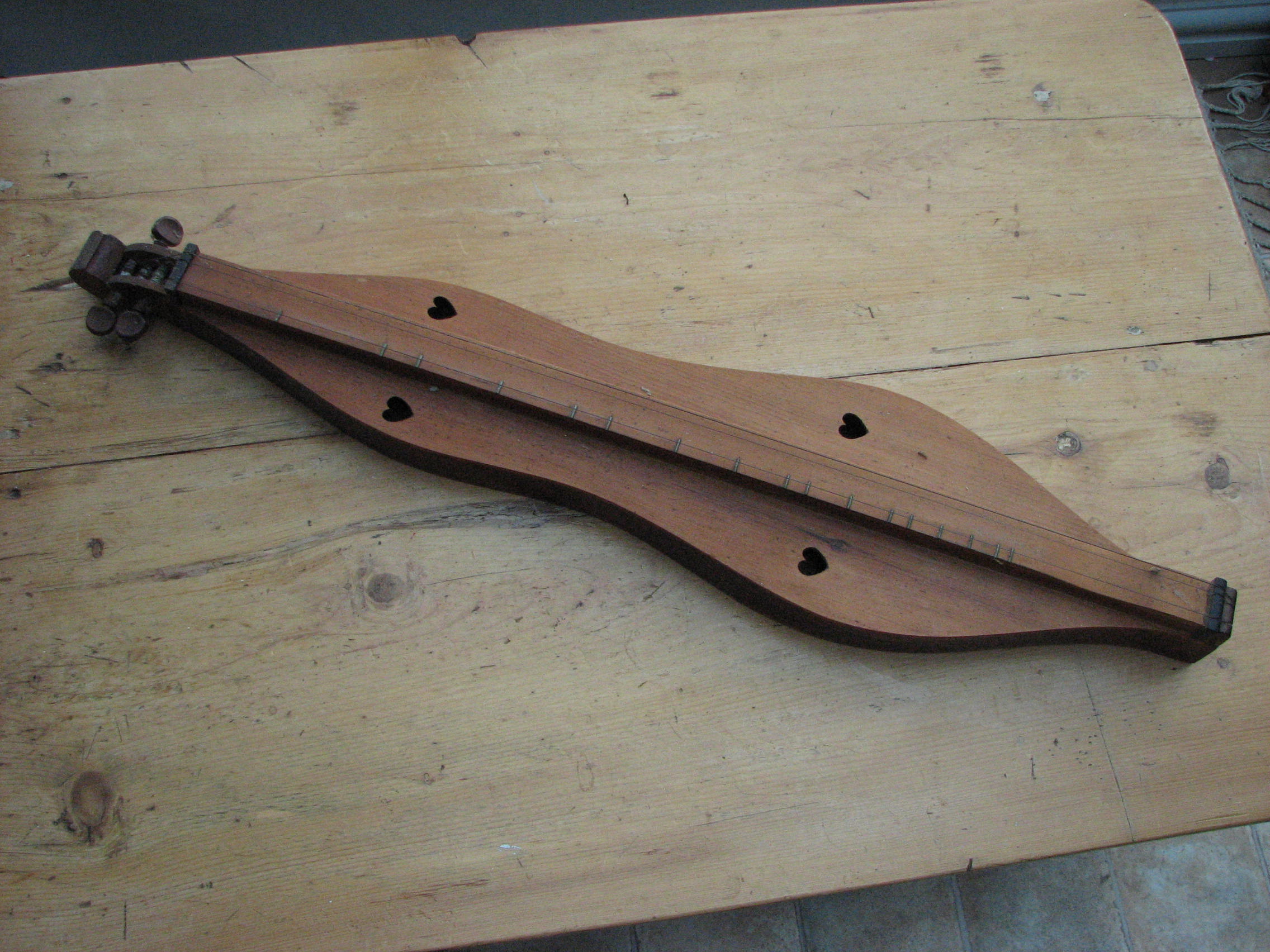 NOTER AND DRONE TEACHING RESOURCES
On this page you will find links to a variety of resources useful for folks wanting to learn how to play in traditional noter and drone style.  Keep checking back as I will update the list as I find more resources.
ON-LINE RESOURCES
An article by Ken Hulme published in the October 08 issue of 'Dulcimer Sessions' that cover the basics of noter and drone playing. 
Strumelia's Noter and Drone Blogspot - Beginner and Intermediate
A fantastic web space dedicated to noter and drone playing created by our own Strumelia.  There are many teaching videos, teaching notes, TAB's hint and tips. 
Appalachian Dulcimers in Old-Time Jams - Intermediate/Advanced
An article by Mark Nelson published in the August 09 issue of 'Dulcimer Sessions' that covers noter and drone playing at old time jams with other instruments.
BOOKS
The Dulcimer Book by Jean Ritchie
First published in 63 with a revision in 74 (still available).  The book is a delight with explanations of history, playing technique, modes and a number of tunes in SMN with TAB.  All based in the key of C.  ISBN-13: 978-0-8256-0016-6