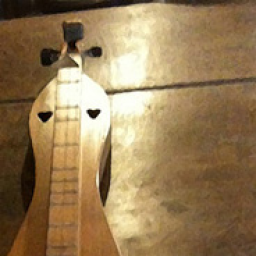 Friday November 3 2017, 8:30 AM
@ Albuquerque Academy, 6400 Wyoming Blvd, NE Albuquerque,...
Attendees: @Cheryl James, @majajog
Details
Approximately 40 workshops focusing on mountain and hammered dulcimers, but also Celtic harp, bowed psaltery, penny whistle, guitar, ukulele, and other folk instruments. Jams, open mic, on-site lunches, on-site music/instrument vendor, and public concerts.

Instructors will include Aubrey Atwater and Elwood Donnelly (MD), Joe Collins (MD), Wes Chappell and Randy Marchany of No Strings Attached (HD), David Ellison (MD), Tina Gugeler (HD), and Irma Reeder (MD).
Times/hours/schedule: Both days starting at 8:30am, concerts 7:00-9:00pm
Cost: $105 early bird, $130 after Oct 4. See website for other options.
Getting more information
Website: http://www.NMDulcFest.com
Contact: Debbie Velasquez/Festival Registrar
Call: 505.292.6030
Email: NMDulcFest.register@gmail.com
Venue Information
Albuquerque Academy, 6400 Wyoming Blvd, NE
Albuquerque, NM 87109
United States
Directions: Use south entrance, stoplight at Academy Rd and Moon St
Other comments: No RV/camping at site, see website for lodging/camping options and host hotel.