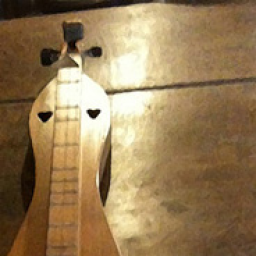 Saturday October 17 2020, 8:00 AM
@ Your Living Room
11th Annual New Mexico Dulcimer Festival (Stay at Home!)
Date:  October 17, 2020 (Saturday)
Location:  your living room
More info and to register:   https://www.nmdulcfest.com/
Departing from our normal 2-day in-person festival with a host of different activities, one day online (stay at home) festival including Zoom webcam mountain and hammered dulcimer workshops throughout the day and a prerecorded evening concert by our teaching staff.
Mountain dulcimer:  Lance Frodsham (Vancouver, WA), Butch Ross (Signal Mountain, TN), Irma Reeder (Albuquerque, NM)
Hammered dulcimer: Joshua Messick (Black Mountain, NC), Katie Moritz (Yorkville, IL), Karen Alley (Winnipeg, Canada), Scott Reeder (Albuquerque, NM)
Registration ends October 8.
We wish to thank our sponsors:  AppleMtnMusic.com, City of Albuquerque Urban Enhancement Trust Fund, and the Music Guild of New Mexico.