Repairing/upgrading a Bob Lazenby Dulcimer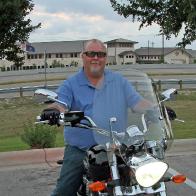 10/23/22 03:46:07PM
@deweylandrum
I have a Bob Lazenby cherry wood dulcimer.  The pegs constantly slip and the mount point (small brass nails) for the strings cut the string loops every so often.  I was thinking about replacing:
1) the pegs with mechanical tuners, or at least change them to the Grover Friction Pegs. 
2) the nails that hold the base of the string (the bridge?), I'm not sure what to do about them.  I'd like to install something that would be a good base for the strings short of just replacing the nails with some that aren't worn. 
3) The  cherry wood nut and saddle with bone nut and saddle.
Any suggestions, opinions, red flags, "don't do it's" etc. ?