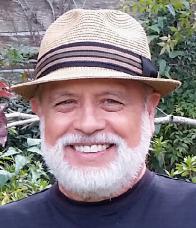 04/15/14 02:11:11PM
@terry-wilson
Well, after two years of playing I have my first paying gig. I was asked to play at the grand opening of a Farmer's Market at a small town nearby. I said sure, I would love to. The lady then said "how much do you charge, and please remember, our budget for this is very small Terry". I said I usually get around $500.00 per performance, however, I would discount it to $400.00.
She say's, "well we can't afford that, I was so hoping this would work out for us as I love the sounds of a dulcimer."
I says, "Ms. Brittany, I was just kidding, I don't expect to be paid anything. But it would be nice to get a watermelon or cantalope. I love cantalopes." So we agreed on a couple of cantalopes and one of her famous tomato sandwich.
Now I guess I could say "I have arrived".