Prussia Valley Box Dulcimer - Arrived Today!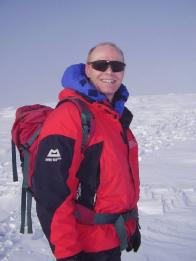 06/28/10 06:09:05PM
@robin-clark
In case you are wondering who ended up with Gregs PVBD that he advertised in the "Sales" part of the forum - it winged its way across the Atlantic and now has a new home in Wales !!!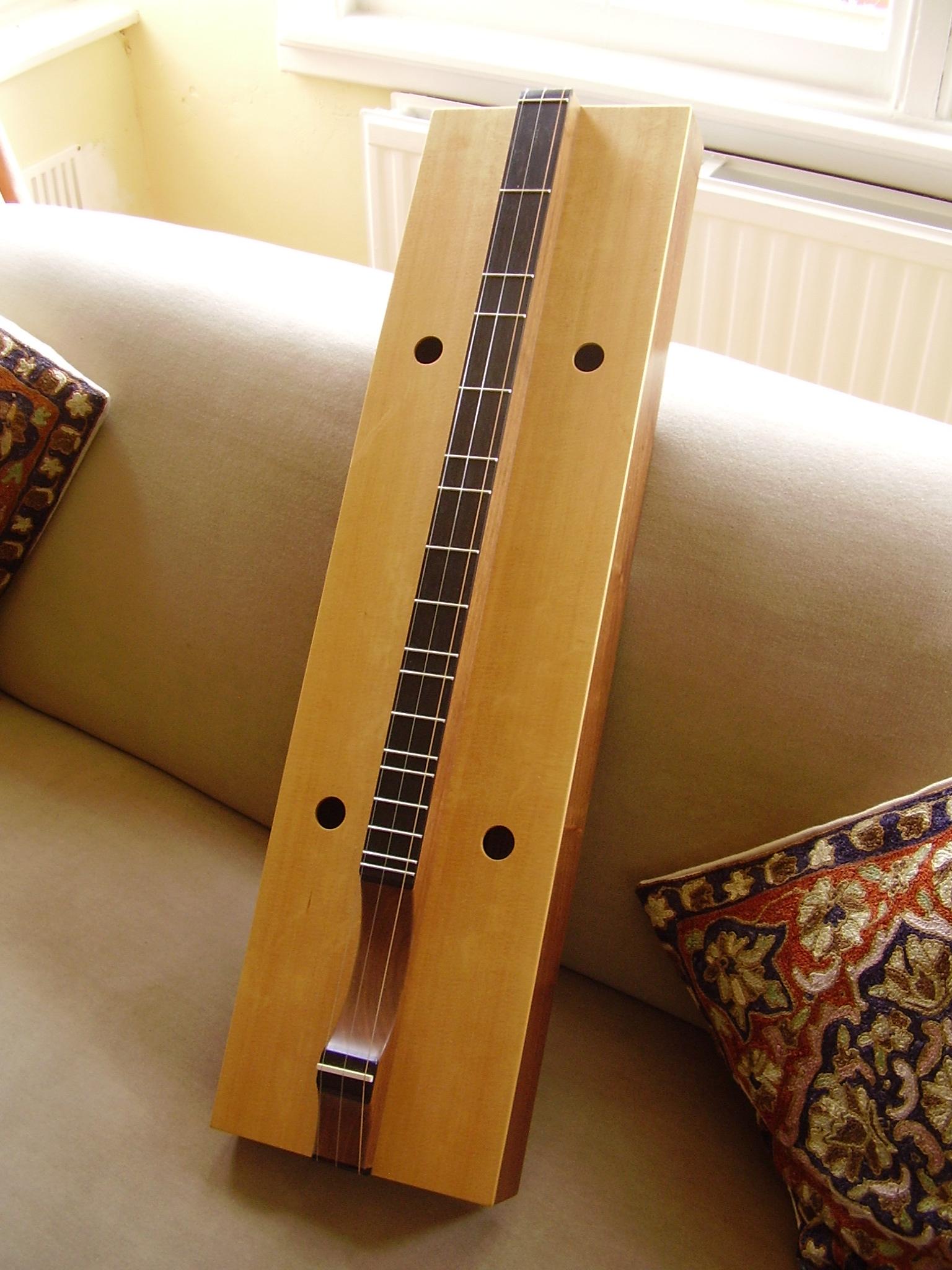 She arrived today and is lovely!!!
And I think that I'm going to keep her in D,A,d and learn chord/melody tunes on her. My other MD sits in d,d,d,d and I predominantly play noter/drone at sessions but I quite fancy having this one for solo playing in chord/melody style. She has a lovely voice and I recorded a few tunes on her today. I'm not used to using my fingers on the strings!!!!!!
http://www.soundclick.com/bands/default.cfm?bandID=1076330
Gary Sager has built a wonderful instrument and she plays really well.
Robin