Carols at the Chapel of St Non, Pembrokeshire
12/11/17 06:09:13PM
@robin-clark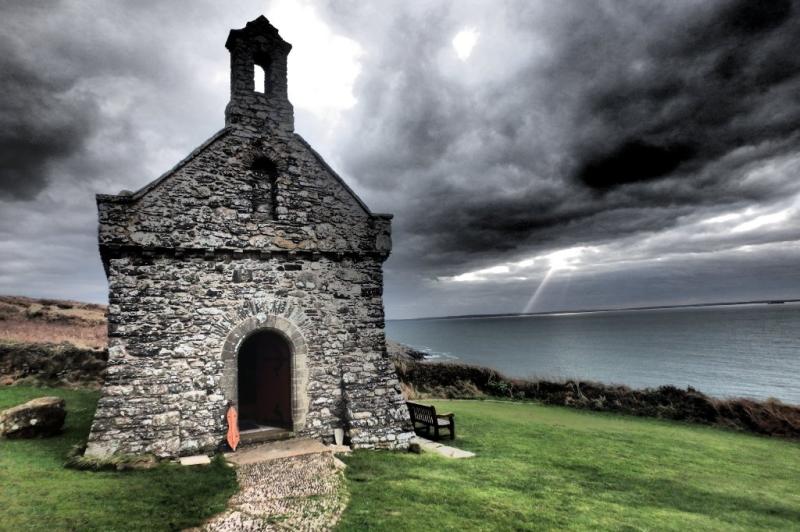 I was in Pembrokeshire over last weekend and a few miles walk along the cliff path from St David's is the little chapel of St Non.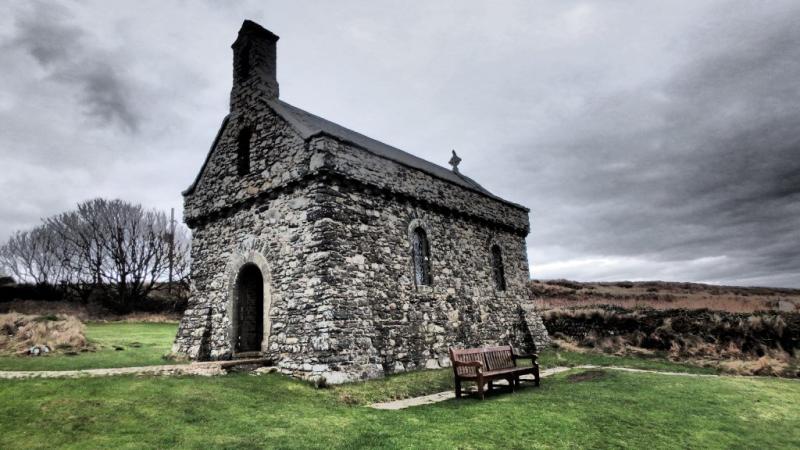 I had my dulcimer and little hand held recorder with me on my walk and thought the chapel would be a lovely place to escape the threatened rain and play some Christmas carols.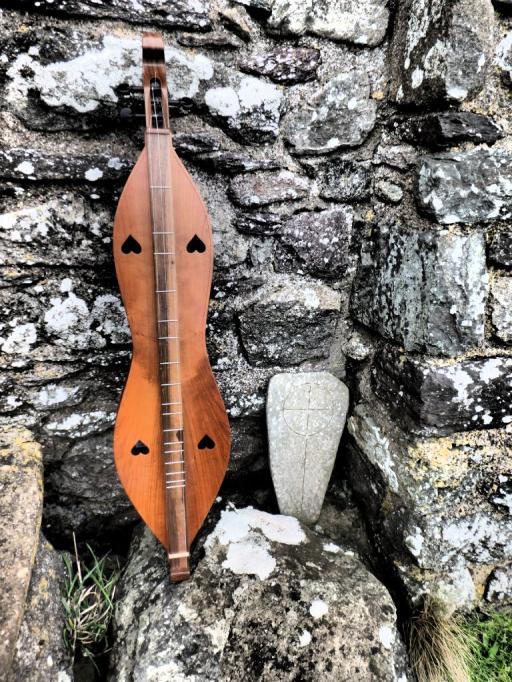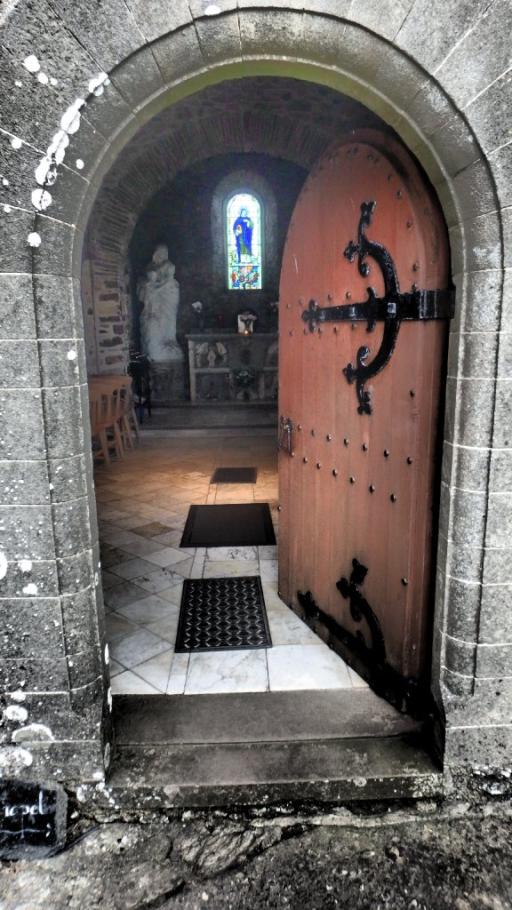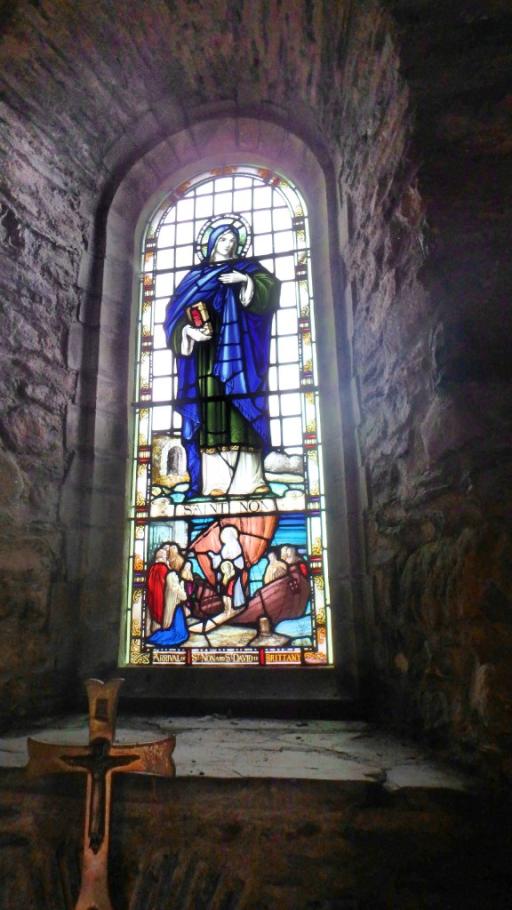 So here is the recording I made in the chapel accompanied by seagulls and crows!
http://k003.kiwi6.com/hotlink/lmfjwjocg3/Carols_at_St_Non_s_Chapel_-_10_Dec_17.mp3
Robin