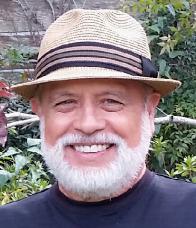 12/06/18 10:24:47AM
@terry-wilson
Hello.  For you folks who play at senior homes, I am just curious as to your song selection.   I need some new ideas.   Here are mine:
Feliz Navidad
Christmas is Coming
Away in a Manger
Silent Night
Santa Claus is coming to town
Jingle Bells
We wish you a Merry Christmas 
O Come, all Ye Faithful
Non ' Christmas songs I am including this month:
Old Joe Clark
Blue Suede Shoes
I feel like travelling on
Do Lord
All of these songs are "familiar" to the residents.  "Familiar" is good medicine.