buttons as fret dot inlays?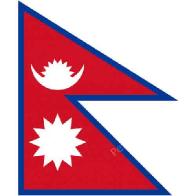 10/05/13 07:23:18PM
@jim-bagsh
Just had a thought today - wondering if I could use buttons for my fret dots. My mother's a seamstress. Seems most buttons are flat on the back. Pretty wide selection of colors, just have to find the right size. I know fret dots are not that expensive but since the buttons are handy and different, thought it might work. Anyone else try this?
PS. This is for a cigar box dulcimer I'm making.