Number and Size of Sound Holes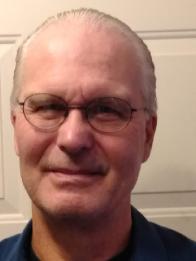 01/11/22 07:47:32AM
@matt-berg
The standard dulcimer has four sound holes.  As some of you know, I experiment with many different configurations.  If any of you have tried different number or size of sound holes, I would be interested in your thoughts.
The picture is of my latest body design.  Hard to see in this picture, the instrument has both an arched top and bottom along with a floating fretboard.  It also has only two sound holes (f-holes).  I averaged the body volume to sound hole area on Martin and Taylor guitars to come up with the expanded size on this instrument.   As expected, I get a stronger voice and the tone is excellent.
I am building two more of the same style and am looking for thoughts on one, two or four sound holes?  Also, do you do any calculations when you change body volume for baritone or bass instruments?