Year of Jubilo / Kingdom Coming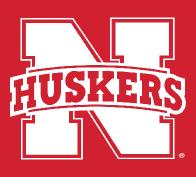 01/26/13 07:44:42PM
@randy-adams
What a good new group. We were needing something new to talk about.
Here is a tune most people have heard, written in 1862 by Henry Clay Work, who also wrote many other familiar songs including Grandfathers Clock.
Here is a page with more info:
http://en.wikipedia.org/wiki/Kingdom_Coming
This guy here plays a sweet little version of it on the fiddle.
Here is a video of Year of Jubilo played on the dulcimer. I have from reliable authority that this is the manner dulcimer players of the time were playing: cigar box, 4 strings, fretless, with a noter across the strings. So this is more than likely the real deal right here....uh-huh.....