Mini Box Dulcimer - a five hour project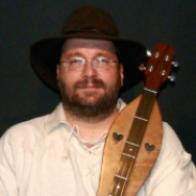 10/20/13 09:56:32AM
@peter-w
As I still am a learner in building dulcimers, I started a mini project this week: a superslim, short scale 3-stringbox dulcimer. I tuned it Gdg.
All the wood is from our local DIY store.
Size is Length: 60 cm (about 24") Width: 20 cm (about 8"), Height (including double back) 3,7 cm (about 1 1/2 ").
But as I said: You can see that it is handmade (without electrical tools, apart from the accu drill for the holes). On the photos the finish is still to be done, but I just had to try it out with the strings! Sound: Not too bad!
I hope to record a sound sample soon. So here are some photos first: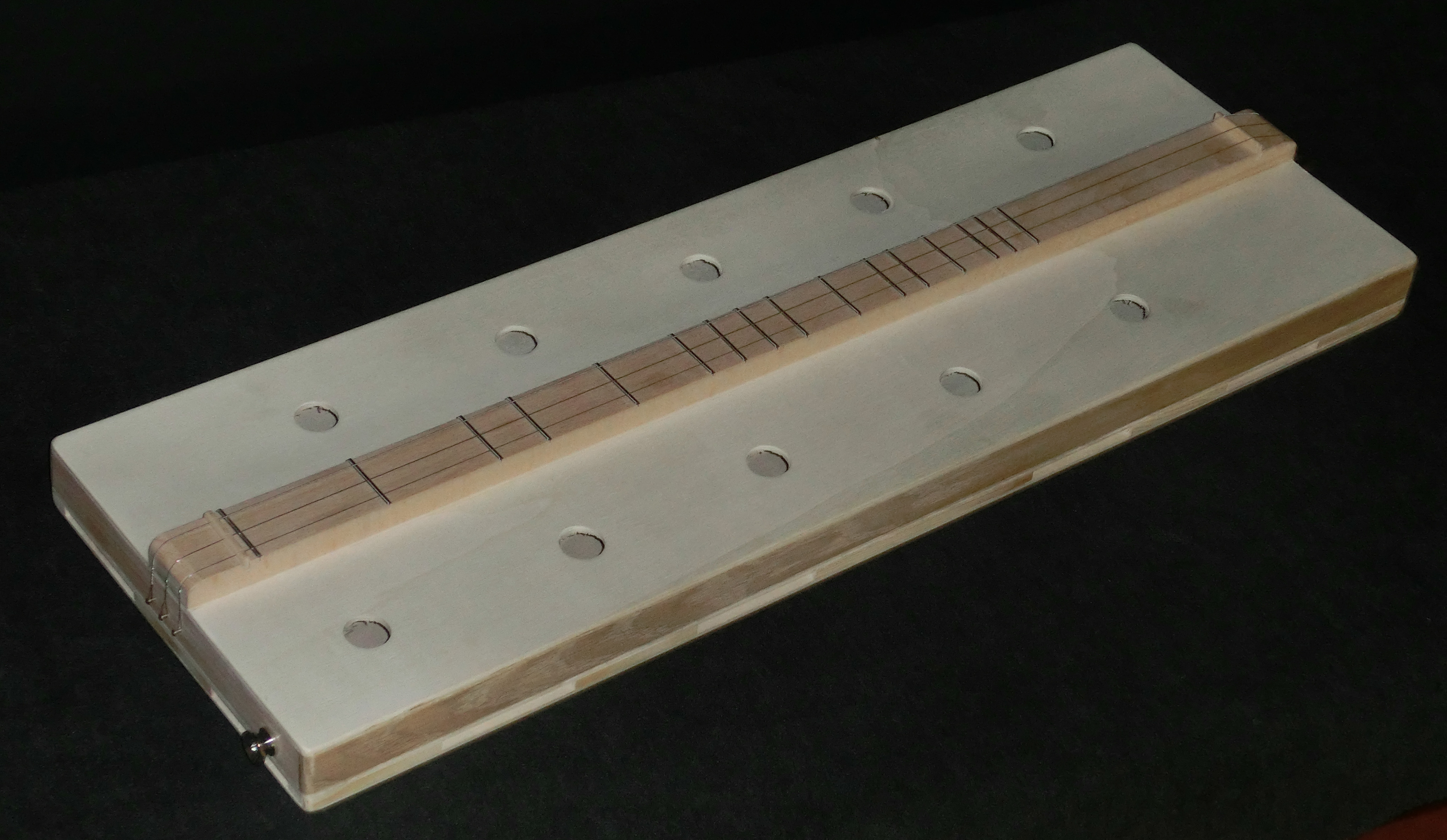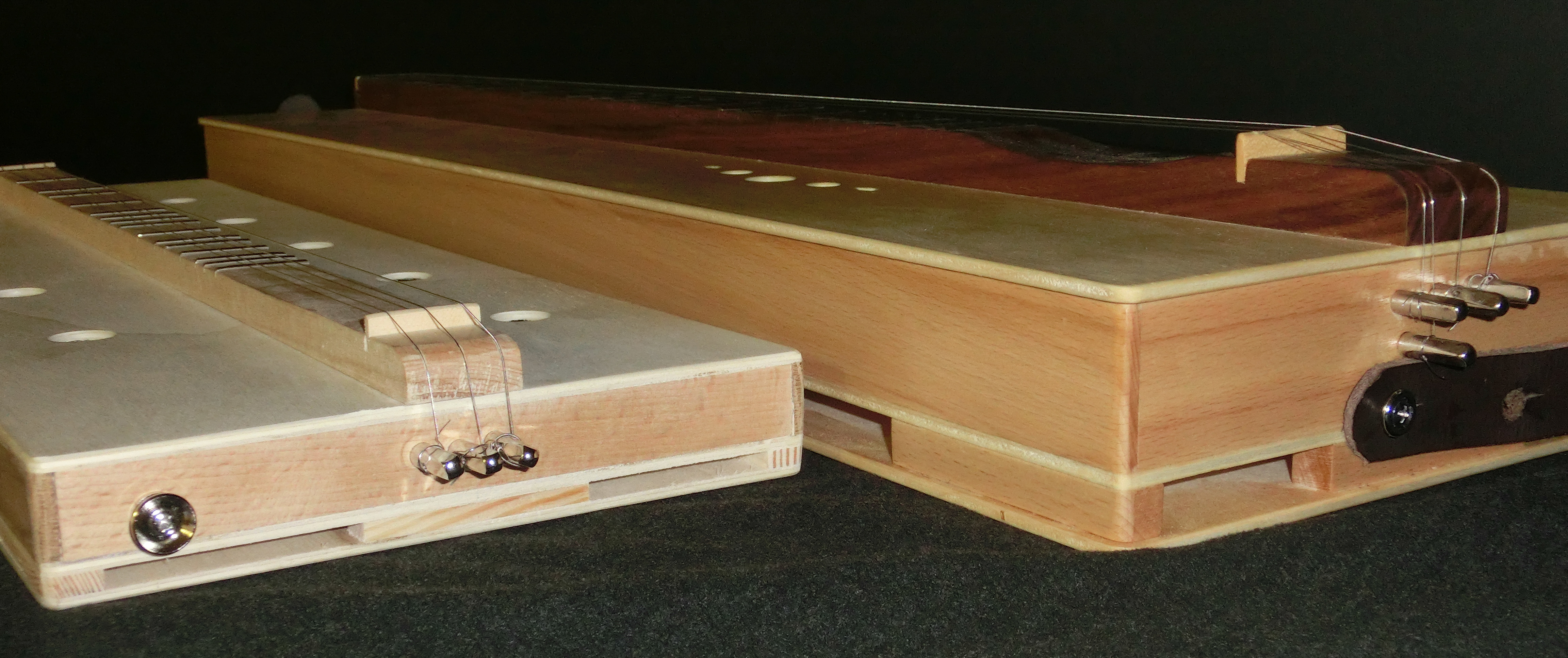 Comparsion with my "big" box dulcimer I built the other day... :)