Transatlantic Pub Session - Morris Meets Galax !!!!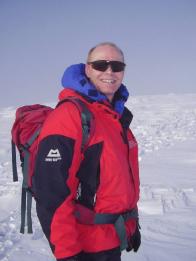 02/02/13 06:33:04AM
@robin-clark
Well we had an extraordinary night of music in the George III pub last night. Nick and I plus a few friends go and play old time and some bluegrass in the pub on the first Friday of each month. Sometimes other musicians will turn up and sometimes, particularly in the winter, we are there on our own. I expected it to be a very quite night but was wrong!
There was a Morris Dance team plus their musicians (fiddle, accordians, whistle), from St Helens, Lancashire, staying at a local outdoor centre for a winter training weekend and they were in the bar. Us musicians all gathered down one end of the room and kicked off alternating bluegrass, old time, English, Scottish, Welshand Irish tunes. The pub floor is old slate flags and we cleared a small space for the dancers. I have a Don Neuhauser dulcimer that was Bonnie Russell's (bloody loud instrument!) and used that for much of the evening, alternating with dobro and mandolin.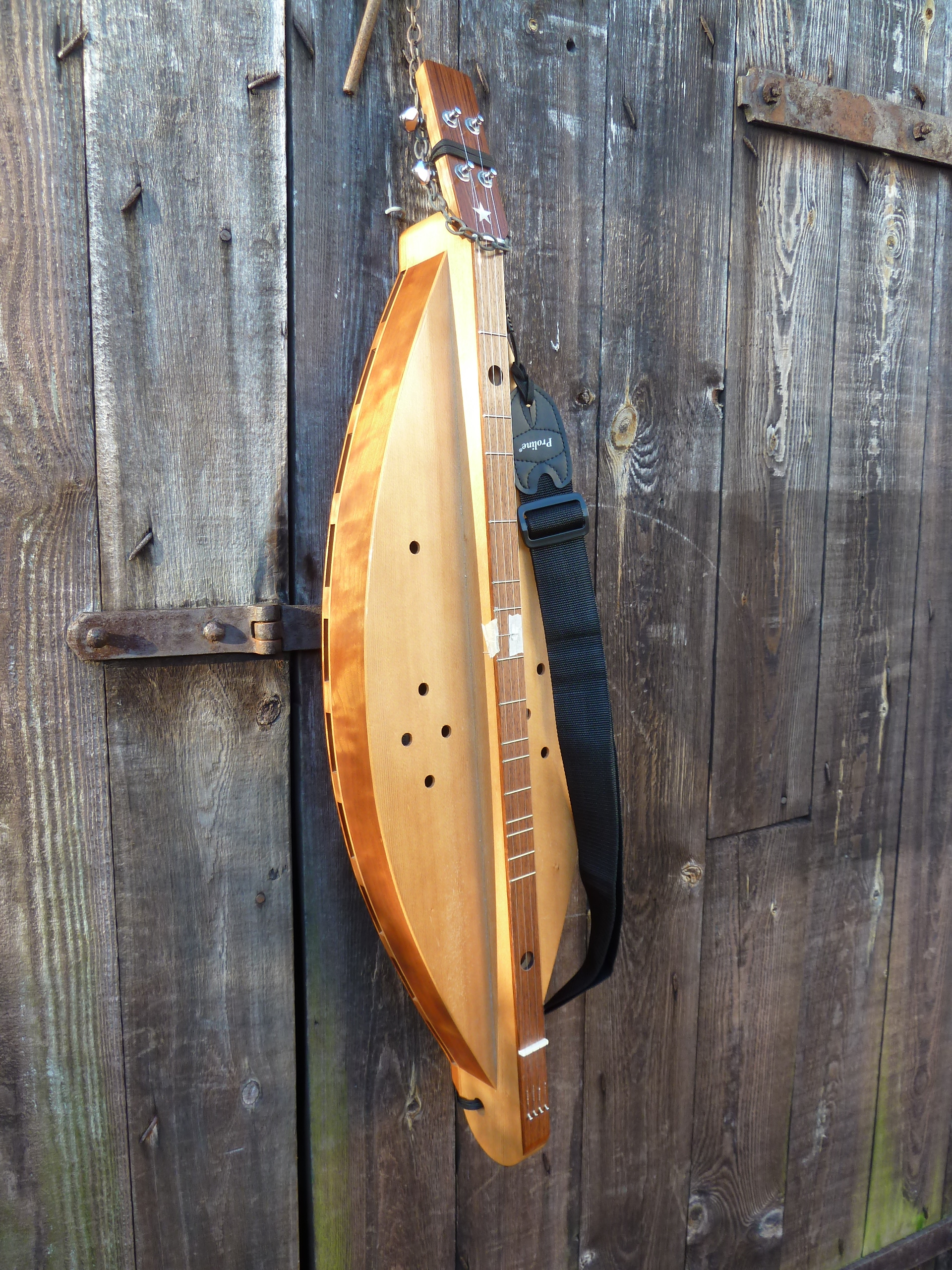 Note the tapped on 6+ for playing in the key of A (a Raymond Melton addition to the Galax dulcimer design).
It was pretty surreal in parts last night! The Galax works beautifully as an instrument in such sessions and at one stage I wasplaying 'Whiskey Before Breakfast' for a Lancashire clog dance and 'Soldiers Joy' for a Morris Dance

I really think that more dulcimer players should consider having a Galax instrument in their quiver so they can pull one out of their bag at old time sessions. It is such a wonderful sound to add into the mix at multi-instrument sessions, and moving through the 4 main session keys of D, G, A maj, A min is a breeze without re-tuning (capo at first fret for A). On a number of tunes we played last night it was the Galax that was looked to as the instrument to kick-off the tune with that double stop shuffle bowing style'ching-chicka-ching-chicka-ching-chicka-ching' the instrument creates, as it sets boththe rhythm and melody making it easy for other instruments and the dancers to then all get in with the same timing and phrasing.
The pub packed out with onlookers and we had about 10 musicans by the end of the night - the audience was really lively and appreciative.We played from 8pm to midnight and the time just flashed by

. There was someone there with a video camera so I'll see if I can find out who it was and if they are going to upload any footage.
Robin