There are 5 steps to creating a new discussion with a Group.
1) Join the Group.
2) Click the "+" sign at the far right of the Discussion Forum banner.
3) Choose a brief but descriptive title for your Discussion.  Try to imagine someone scanning through discussions a year from now and make sure you title would adequately convey the content.
4) Write a more complete description of the discussion.
5) Click "Create New Discussion."
See the two screenshots below.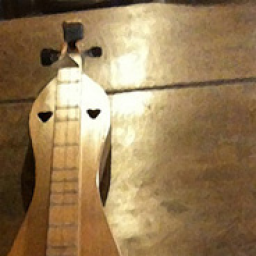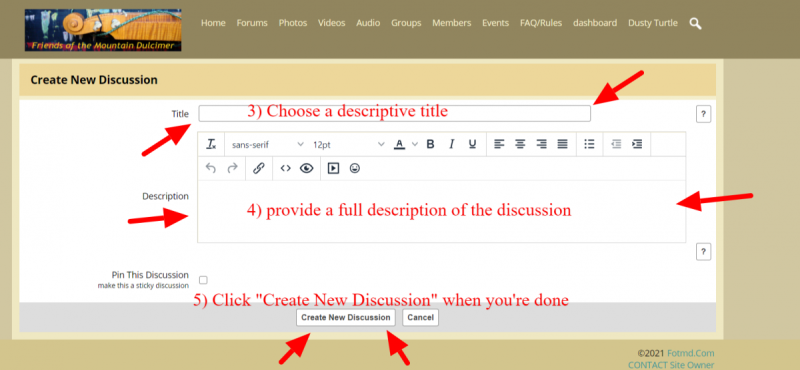 --
Dusty T., Northern California
Site Moderator

As a musician, you have to keep one foot back in the past and one foot forward into the future.
-- Dizzy Gillespie
updated by @dusty: 01/28/21 07:01:07PM