Ionian tuning question
General mountain dulcimer or music discussions
Ironically, the reason I recommend "In Search of..." to beginners is because it gets them tuned up and making music right away. No tab, hardly any theory -- just strum and listen while you play. Not until Chapter 6 do alternate modal tunings show up. So this is a point on which Force and d'Ossche agree with our own Ken H (and also me). Put down the book and play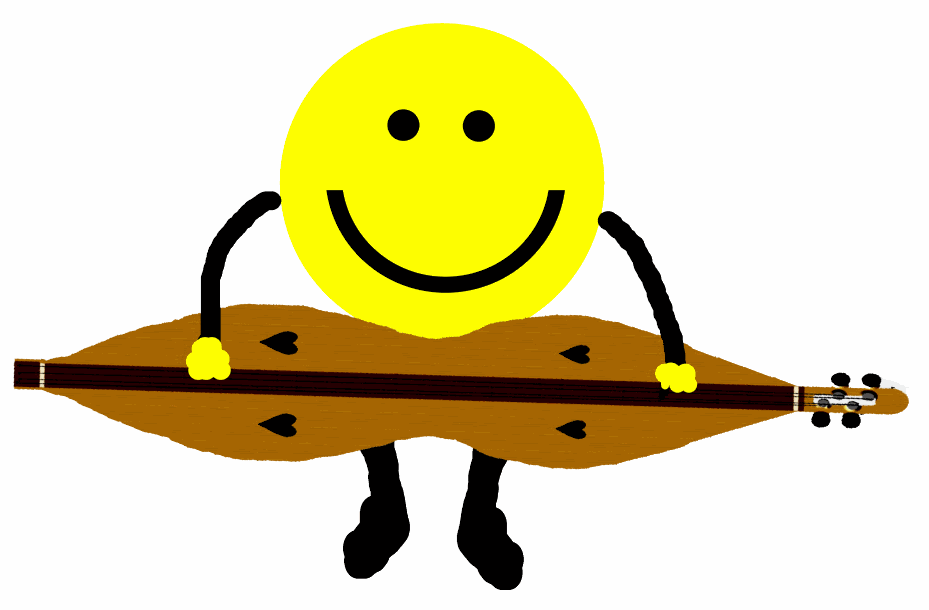 I speak from experience, since I am another person who likes to gobble up information. It's fun to plunge into the deep end, but the only way to really grasp how a dulcimer works is to play it. The modes will make sense eventually, but not until you've been playing for a while. This is especially true for guitarists, most of whom need to let go of their prior training and allow the dulcimer to lead them down some winding roads that don't seem to be going anywhere... yet.
A lot of the old books have "creative" ways to describe tunings. We didn't have electronic tuners and you couldn't always count on having a piano, tuning fork or pitchpipe when you needed it. The "X+3" stuff is confusing and I'm glad we don't need it nowadays. CFCC is a reverse Ionian tuning that puts you in the key of F.
The Beethoven version of the t-shirt would be Bim Bim Bim BOM, wouldn't it?