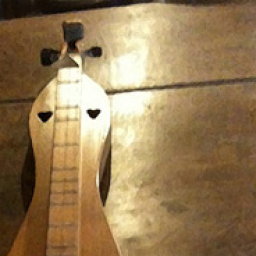 Friday June 2 2017, 6:00 PM
@ Voigt Music, 34 S. Main St. Janesville, WI 53545
June 2 from 6-8 pm will be the jam.
Beginning at 9 AM on June 3, Bing Futch, Stephen Seifert, and Rick Thum will be teaching 4 different 1 hour workshops. We are adding Ukulele, Native American Flute, Penny Whistle and a possible guitar class (please send an email if interested in the guitar class).
You may bring your own lunch or purchase a box lunch for $10. After lunch is open mic and/or jamming.
There will be a change drawing before the concert.
Concert will be from 4:30-6:6 0r 6:15.
Price range is $28-$73 if registered by May 19; after May 19th price is $30-$75; plus lunch at $10.
Go to www.SouthernWisconsinDulcimerClub.com for the registration form and detailed information.
Or call Nancy Garrett 608-752-6514 or send email to kyuk_04@yahoo.com