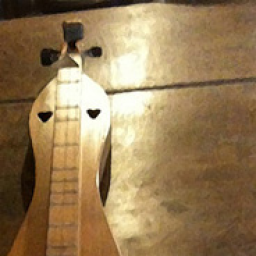 Friday May 31 2019, 6:00 PM
@ Janesville, WI
2019 Janesville Dulcimer Club Jam at Voigt Music Center, 34 S Main, Janesville, WI from 6-8PM, May 31, 2019. Leaders are Rick Thum, Erin Mae and Wendy Songe. This portion is free and open to the public.
The workshop and concert is Sat, June 1, 2019 from 8:30 AM–6:15PM; at Rock Prairie Presbyterian Church, 8605 E Cty Road A, Janesville, WI. Erin Mae and Wendy Songe will teach 3 mountain dulcimer workshops each. Rick Thum will also teach 3 hammer dulcimer workshops and Tom Garrett will teach a drop thumb banjo class, a jaw harp class and a mandolin class (these classes are done by ear).
We will have a pot luck lunch followed by an opportunity for open mic and or jamming. There is a chance drawing at 4 and the concert is from 4:45-6:15. The concert is included with registration, otherwise an $8 donation is suggested.
Contact: Nancy Garrett 608-752-6514 or kyuk_04@yahoo.com for questions. Registration forms are on the web site www.SouthernWisconsinDulcimerClub.com. Save $5 with early registration, by May 18.
After we finish with the concert, many of us will have dinner and attend another concert at Cafe Carpe, 18 S Water Street West, Fort Atkinson, WI. Rick Thum is in charge of the concert and Erin Mae will join him. Wendy Songe will also appear during the event. Cafe Carpe's phone number is 920-563-9391 and they would like a call if you plan on eating there. There is a concert fee if you go for the concert (either $12 or $15).