Plastic picks & leather picks
FOR SALE:instruments/music items/CDs/Wanted to Buy...
Cindy Stammich
:
Well!  I got my leather picks today!  Oh my gosh they are wonderful........I have had a blast tonight playing my banjammer with my new leather picks!  It's like having a new toy!  Thank you so much Bobby!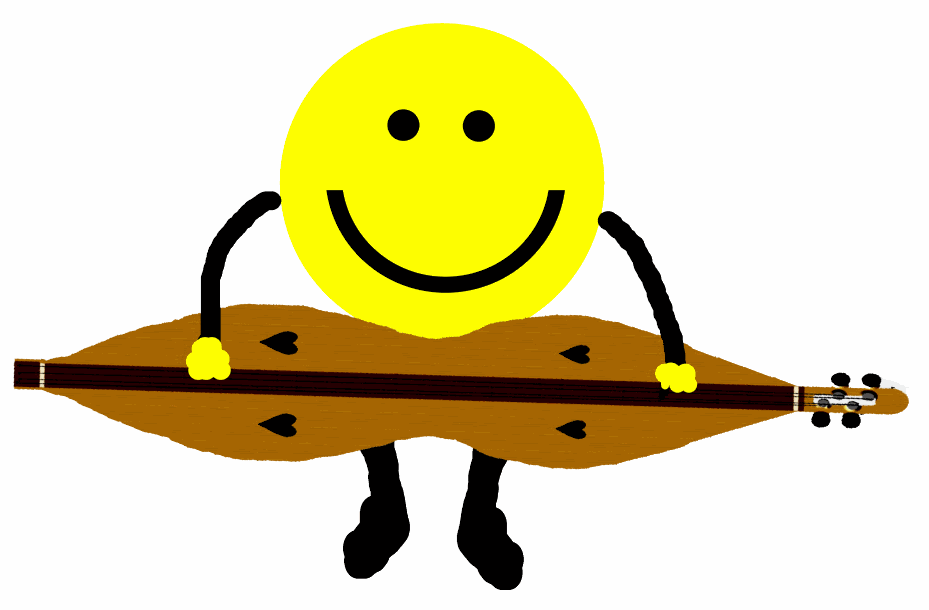 Awesome! Glad you like them and thank you!