Just a reminder to all members that we have an excellent and friendly Chatroom right here on FOTMD.
Where does one find the Chat?  On mobile phones and tablets, go to your left hand mobile drop-down MENU, and scroll down for "Chat" near the bottom of the menu.
On non-mobile (regular) computers and laptops, look for the Chat icon button at bottom right of your screen ... it looks like this: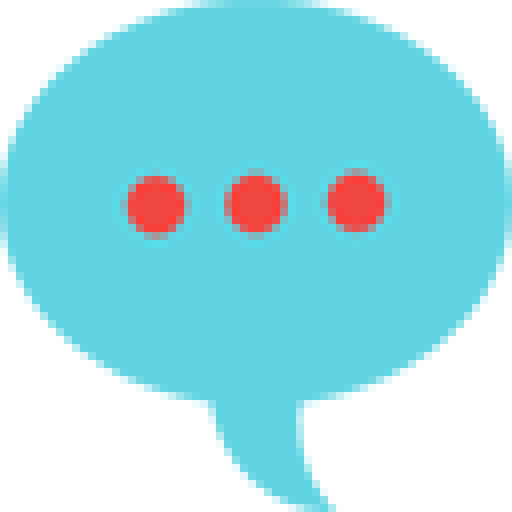 Once you click the button, the chat window will open and you'll see more 'arrow buttons' along the left side of the window where you can minimize, widen, pop-out, or hide the chat window again.
Remember, you won't always find members actively sitting in the chat room when you visit.  But members do check in daily and they're always happy to greet newcomers to the chatroom!  Keep checking in and you'll bump into other live chatting members before long.
Often there are early morning members chatting over coffee and sharing their bird feeder photos, and sometimes there are folks chatting in the evening as well.  If you don't find anyone live there at the particular moment you visit, be sure to leave a "hello!" chat message before you leave and minimize the window ...and check back later to see if someone else responded to your chat message when they popped in too.

Our own friendly FOTMD moderator Jim Fawcett is often to be found checking in with our Chat area.  Jim's been a moderator and a new member Greeter here on FOTMD for 8 or 9 years now. Give him a high five when you're there! 

--
Site Owner

Those irritated by grain of sand best avoid beach.
-Strumelia proverb c.1990
updated by @strumelia: 05/09/20 03:18:11PM