Salt Springs
:
Susie
: My relatives at a wedding in Northern Michigan in the 40's. My grandpa is holding the fiddle, which I now own and play. I never got to meet him, he died before I was born, in 1959. My great grandfather is next to him.
Good photo, let's hear that fiddle.............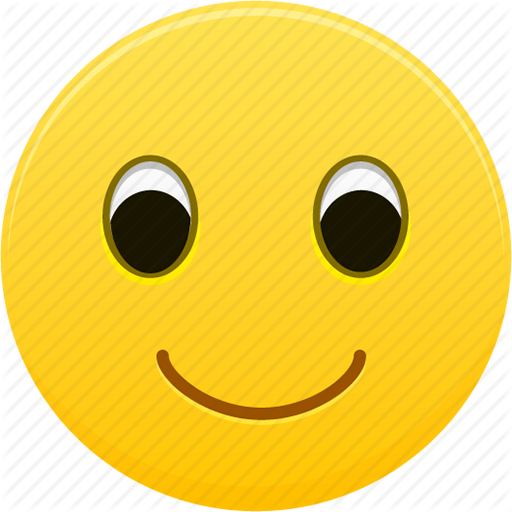 Put it this way, I'm no Charlie Daniels on the fiddle.