@hugssandi
2 years ago
252 posts
I see this was two years ago, but I'm still jealous of both of yous!!!!  
Ken Hulme
@ken-hulme
4 years ago
1,836 posts
Glad to hear it!!  I'll send you those savory breakfast muffins if you want!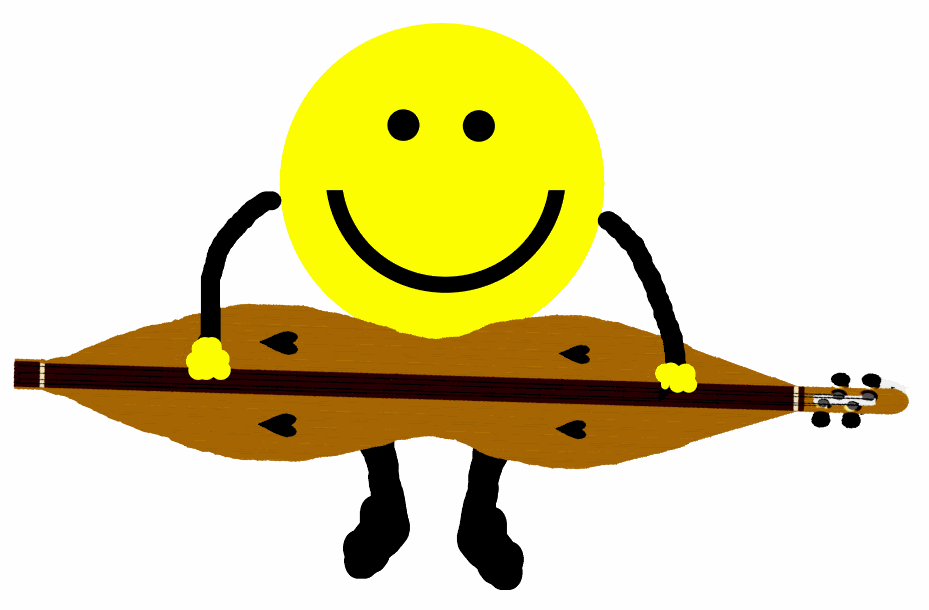 It was a good time and Ken and Sally are very gracious.  We did have fun on the topic of 'dulcimers' and Ken is no slouch when it comes to building and playing them; and he has a great singing voice!  :)
It's in the 60's here now and the plumbing freeze problem happened a day or two after we left when it was 3 and 4 degrees overnight.  Luckily the split, in the copper pipe in our guest cabin, is accessible and it appears not a lot of damage done.  

Ken Longfield
@ken-longfield
4 years ago
790 posts
It's always great to meet other members in person. Glad the two of you found some time to play together. Thanks for sharing the photo. 
Ken
"The dulcimer sings a sweet song."

Dusty Turtle
@dusty-turtle
4 years ago
1,458 posts
I'm glad you guys got to get together, Ken.  Sounds like fun.
--
Dusty T., Northern California
Site Moderator

As a musician, you have to keep one foot back in the past and one foot forward into the future.
-- Dizzy Gillespie
Ken Hulme
@ken-hulme
4 years ago
1,836 posts
Harry "Kusani" Smith and his wife came down from Tennessee to Florida to avoid that cold white stuff, and spent a few days visiting our Poolside Cabana AirBnb rental.  In between their sightseeing excusions we got to spend a few hours of real "dulcimer quality time".  Unfortunately they had to head back North early -- something about a cracked water pipe and flooding in nearly 0° F temperatures!  
It was great to meet Kusani and spend some time together talking dulcimers and playing them  That Burl Maple dulcimer of his is even better looking in person than the pix he posted here.  SO is that wonderful TMB he made from re-purposed materials!  
Here's a picture of the two of us doing a little jamming.  This is my kinda jam -- a couple people making music together, not a herd of folks with music stands and books of tab.
updated by @ken-hulme: 10/27/19 12:02:25PM