Save the Date- Worldwide Play Music on the Porch Day

Dusty Turtle
@dusty-turtle
last year
1,030 posts
Cool!  I just realized that since my local dulcimer group meets the fourth Saturday of every month, it will almost always be on Play Music on the Porch Day!  We're going to have to take our chairs outside and share with the neighborhood!
--
Dusty T., Northern California
Site Moderator

As a musician, you have to keep one foot back in the past and one foot forward into the future.
-- Dizzy Gillespie

Robin Thompson
@robin-thompson
last year
823 posts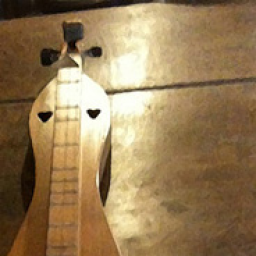 --
Robin T
one of the Moderators here :)
Keep a song in your heart!