Strumelia
:
So much depends on the size of the peghead (or peg box), and the overall size of the dulcimer.
Choose pegs that don't look too big or too small for the instrument. Use your eye. 👁
My 29" vsl langspil was equipped with Wittner internally geared viola pegs: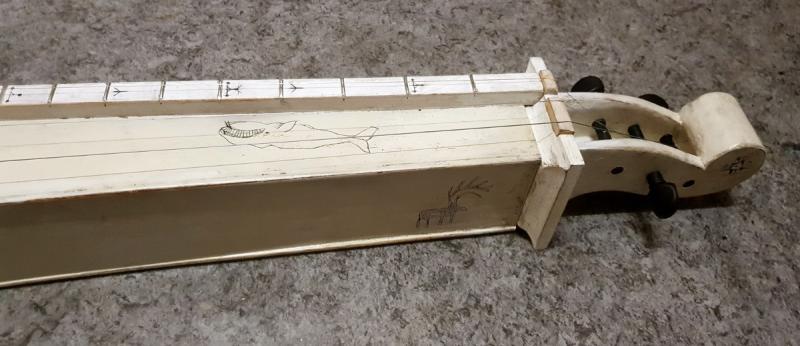 It's an imposing instrument and violin pegs would have looked silly on it.
That's a great looking instrument!