Dulci Clan, welcome to the forum!  We have all been where you are in terms of 'starting from scratch'. In fact, I only got into building dulcimers a bit less than 3 years ago.  Fortunately, being retired which means I have a lot of time to devote to the craft; plus having a professional background in several trades, it has greatly shortened my learning curve.  However, it has been with the tremendous help from members of this forum that I have reached the point I now do a few commissioned pieces as well as annually supporting 3 charities' fundraising auctions through the donations of my builds. 
But, in the process of going through the learning curve, which I know will never be completed, I have had to ask what many might consider 'silly' or 'stupid' questions. Fortunately most of the members here were, are still, very patient and kind and want to assist. 
In short, again, welcome and don't hold back with questions.  Also, I spent hours and hours going through old threads on the multitude of topics already discussed or being discussed. They answered many questions before me having to post them here.
As suggested, relax, it's as much an art as science and many of us learn by what doesn't work as much as what does work; but we try to keep mistakes to a minimum. And, we can learn a lot from others mistakes.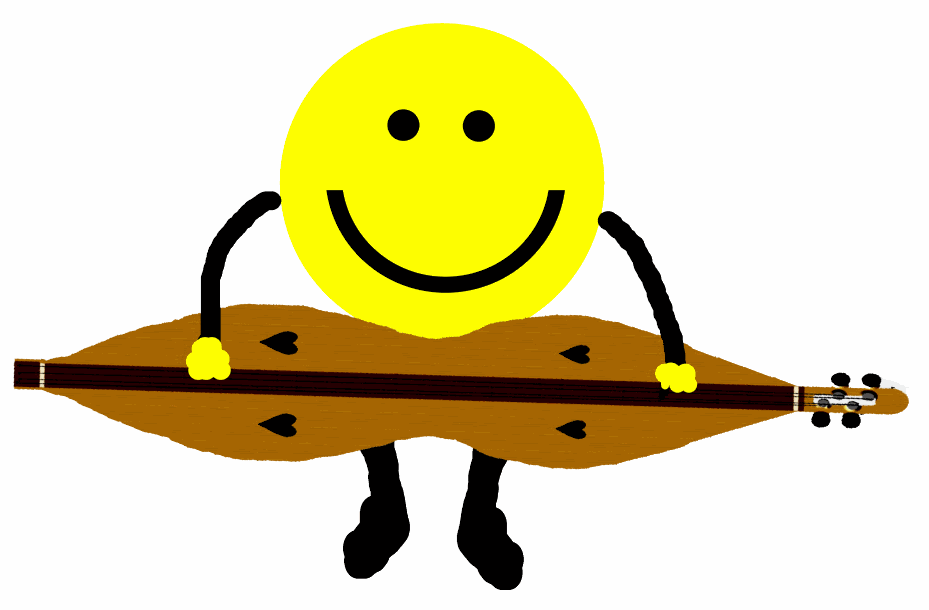 updated by @kusani: 09/20/18 11:16:29PM