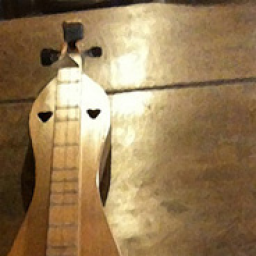 Friday August 28 2020, 5:00 PM
@ Daylesford, VIC, AU
Hosted by Adrian Kosky  and Carla Maxwell  at Tasma House and Gardens
Tasma House Mountain Dulcimer Retreat
33-39 Table Hill rd
Daylesford, Victoria, Australia
28-30 August, 2020
Workshops - Concerts - Jamming
Friday, 5 p.m. -10 p.m..
Saturday, 9 a.m. - 10 p.m.
Sunday, 9 a.m. - 12 p.m.
$395 Weekend Ticket includes dinner Friday, breakfast and lunch Saturday, breakfast Sunday, and two-nights shared accommodation at  Tasma House and Gardens  on a first-come-first-serve basis, and entry to Saturday evening concert. 
Cancellation policy:  We do not issue any refunds. Your ticket can be applied to someone else or donated to Tasma House and Gardens music retreats program to support future musicians/teachers.
Online registration is coming soon!