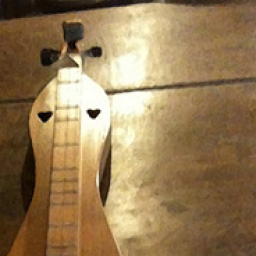 Saturday September 21 2019, 9:00 AM
@ Riviera United Methodist Church; 375 Palos Verdes Blvd;...
NOW LESS THAN TWO WEEKS AWAY!
Twenty-fifth Annual Dulcimer Festival for both mountain and hammered dulcimers - AND other instruments, presented by Southern California Dulcimer Heritage (SCDH).  
Featured fretted dulcimer player is Dave Haas, from the DC area: www.davehaasmusic.com
Featured hammered dulcimer player is Mark Alan Wade: www.markalanwade.com
Lots of local players will also be teaching, plus the usual jam sessions, crafts, etc!
In addition to all day Saturday, 9/21, the featured players will give small group 'focus' workshops for half a day on Sunday, 9/22. 
Check back here for evolving information AND/OR see: www.scdh.org or contact: dulcimer@scdh.org