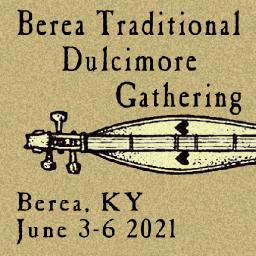 Thursday June 3 2021, 7:57 PM
@ Berea College Berea, KY
Attendees: @Dan, @PaulKulcapi, @MaryB, @John C. Knopf
Yes, LIVE!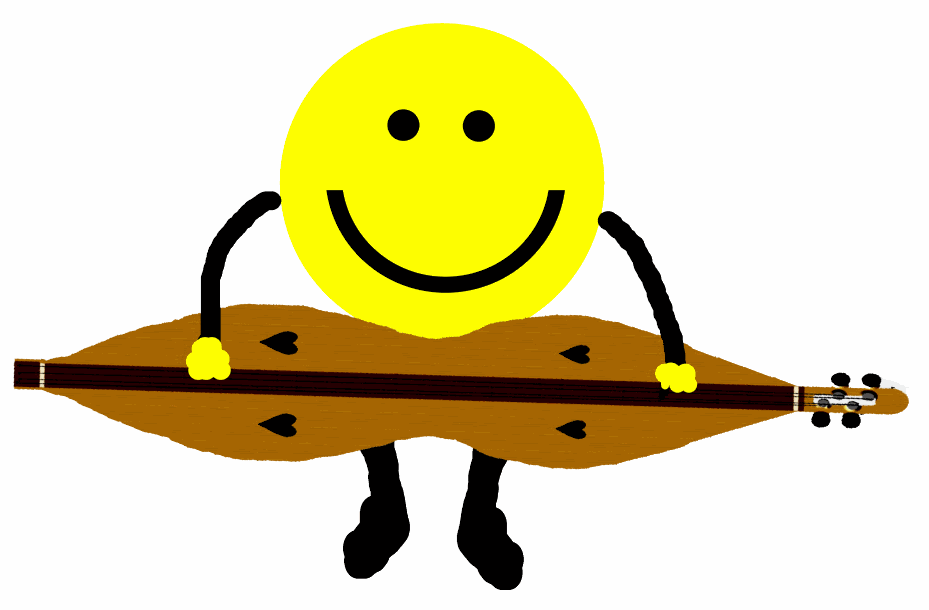 Berea Traditional Dulcimore Gathering 2021

When  : June 3 – June 6
Where  : Berea College, Berea, KY
Cost  : $20 Pre-Registration fee --  applied to your total lodging bill, otherwise Free

Because of the events of the past year we must insist on a few conditions this year:

1.      PRE-REGISTRATION REQUIRED
We, and Berea College, need to know IN ADVANCE how many people will be attending. Do not just show up and expect to attend. Even if you live in Berea you MUST Pre-Register to attend any of our activities. The Registration goes towards your On-Campus lodging bill. Not staying on Campus? Your Registration goes into our Coffee & Snacks kitty. REGISTRATION DEADLINE MAY 15th .  

To Register  send $20 via PayPal to Ken Hulme -- kenhulme@gmail.com -- along with your contact phone # and email
2.    MASKS WILL BE WORN CORRECTLY DURING ALL ACTIVITIES 
In order to insure that people feel safe during this event, masks are required at all activities. No one without a mask will be allowed to participate in the activities of the Gathering.

We do not yet know which dormitory we will be using.

COMPLETE SCHEDULE OF ACTIVITIES    To Be Announced.  When we have it sorted out, we'll tell you.

ROOM & BOARD

Rooms -- $20 per night Double,  $30 per night Single .  Bring your own bedding
To reserve a single room you must Pre-Register as Single!   This way we know how much to charge who.  

Total Room Charge will be collected when you check-in.  Cash or checks only.

Board -- Campus Meal Service on a Per Meal Basis.   Last time they were $5 per meal -- great selection, good food, and plenty of it.  Heckuva deal for $5.

AS ALWAYS – THE EMPHASIS IS ON THE TRADITION.   The tuning used by participants is usually DAA or a similar 1-5-5 tuning.. Some tunes may be played in the Aeolian or Dorian modes.   We are all about traditional dulcimores and dulcimore playing in noter/drone or fingerdancing styles. Contemporary dulcimers are allowed as long as you play them in a traditional manner. This is a great opportunity to learn about the Traditional Appalachian Dulcimore through presentations, instruction, jam sessions, etc. We hope to see you in Berea.

The  10 Jam Tunes to know  are posted with words and tab on The Traditional Appalachian Dulcimore website:  

https://thetraditionalappalachiandulcimore.com

Questions??   Post them on the website ,  in the Berea Traditional Dulcimore Gathering thread. One of the Gathering organizers will respond to your question.