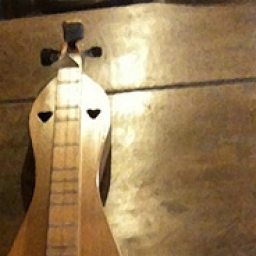 Thursday September 26 2019, 3:30 PM
@ Natchez Grand Hotel - Natchez, Mississippi
Hosted by Larry & Elaine Conger, this retreat is the perfect balance of instruction, performance opportunities, great food, sightseeing and fellowship.
Instruction will focus on improving the skills of the average intermediate level mountain dulcimer player by learning new tunes and arrangements.
The festivities begin on Thursday evening with a wine and cheese mixer followed by dinner.
Workshops convene Friday morning and run throughout the day with a catered lunch included in the registration fee.
Saturday morning is free to explore beautiful downtown Natchez, followed by more workshops in the afternoon.
One unique feature of this event is the opportunity to play "September On The Mississippi" on the banks of the Mississippi River with the group.
Make your room reservation by contacting the Natchez Grand Hotel at 601-446-9994. Be sure to mention September On The Mississippi to receive a special group rate on your room.
This event is limited to the first 25 people who register.
More info and a registration link can be found at www.LarryConger.com