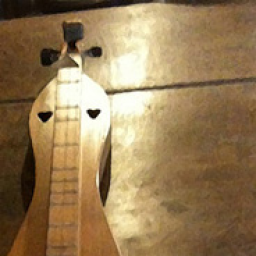 Friday August 23 2019, 3:30 PM
@ Lake Barkley State Resort Park - Cadiz, Kentucky
The 13th Annual Duet Dulcimer Retreat will be hosted by Larry & Elaine Conger at beautiful Lake Barkley State Resort Park in Cadiz, Kentucky.
Workshops begin after dinner on Friday and continue throughout the day on Saturday, featuring duet arrangements for the advancing beginner/intermediate level mountain dulcimer player.  Don't have a duet partner?  All arrangements can stand alone as a solo.
All activities, including workshops, meals and lodging are held inside the park's inn.
Room reservations can be made by contacting Lake Barkley State Resort Park Inn at 270-924-1131.  Be sure to mention the Duet Dulcimer Retreat in order to receive a special group rate on your room.
This is an extremely popular event that sells out every year.  So, don't wait too late to reserve your space.
More info at www.LarryConger.com