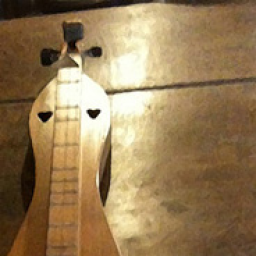 Friday February 28 2020, 5:00 PM
@ Morgantown WV
Attendees: @Wally Venable, @Jim Fawcett, @Rob N Lackey, @Bob Snyder, @Ken Longfield
Gardner Winter Music Fest time again.  South Middle School off Green Bag Road in Morgantown, WV.  Friday night stage performances and jamming; Saturday 9 am - jamming, classes and stage performances ending with a square dance.
Yours truly will be doing an intermediate dulcimer workshop.  Come on down!
If you need more info, ask me!