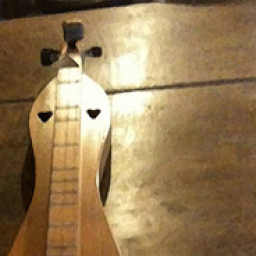 Girl that slighted me.
musician/member name: old ballad probably from Ireland originally.
streams: 99
Description:
I used John Knopft's "Big Jim',a huge Galax style dulcimer to accompany this song I learned from Gerald Campbell[Branch,Newfoundland].I used thumb and fingers,I'm still figuring out how to play Northern tunes and songs on dulcimer..some of it just plain doesn't work,too many notes,key changes[Canadian dance music]..nice challenge.Also,I'm aware that the song has the same air as "Star of the County Down"...there are a lot of tunes,songs like that in NL.