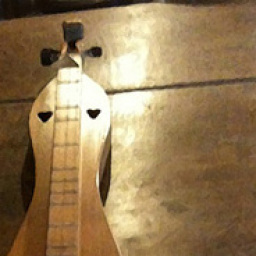 Song for a muggy day.
musician/member name: Jamie Snider.
streams: 21
Description:
A Newfoundland/Labrador version of "The Cuckoo"...I found that by capoing the dulcimer at the 4th. fret and tuning down the low string a full step I could get some weird stuff,most notably the 1/2 fret note you'd find on chromatic dulcimers...