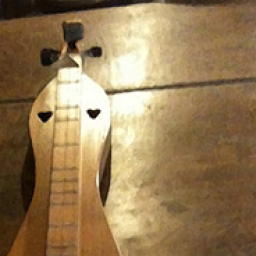 Cart before the horse.
musician/member name: Jamie Snider.
streams: 28
Description:
2 of the scheitholts are overdubbed.For some reason I played this variation of a jig I learned from Brendan Breathnach's book of Irish music before the actual tune.Tuning D A DD.Got the sound by fretting the A DD with one finger -parallel 4th.'s,i.e. over the D chord fret the 2nd. or 4th. fret..change it up for the G and A chord.