Jim Fawcett
:
Got up this morning to find Hazel squeezed into the chair. I guess she was comfy. My neck started to hurt just looking at her.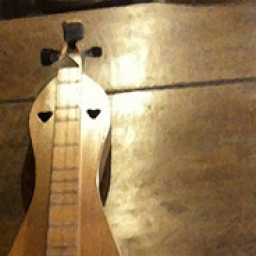 Hope she's ok Jim. I'd need a neck brace after a few minutes of that. Great shot for a chuckle to start my day! 

--
A strum is just a smile turned upside LOUD!