Way cool, Gale!Bobby's "key fobs" are great for putting on dulcimer cases, too!
Gale A Barr said: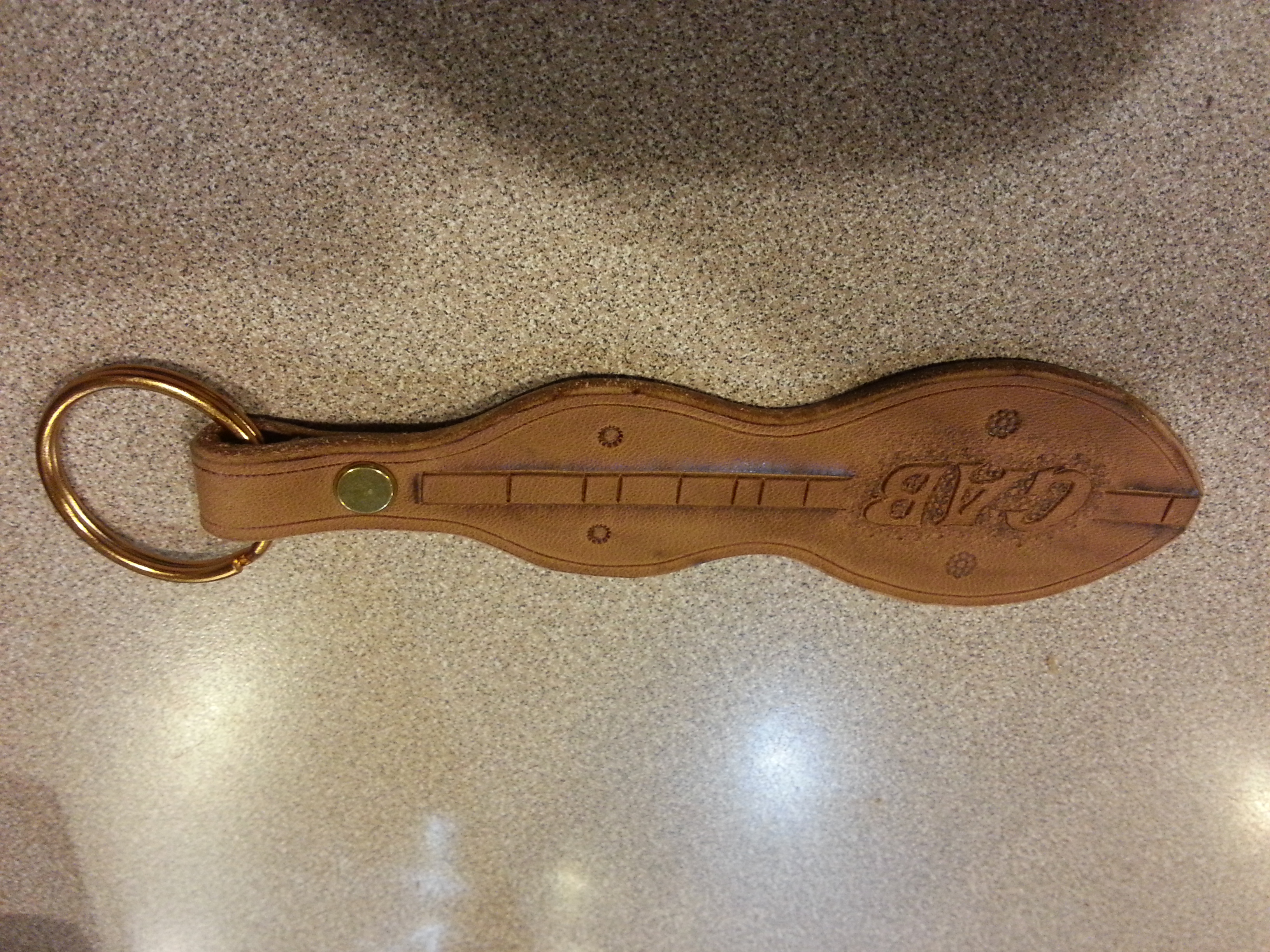 Thank you, Bobby Ratliff! I just rec'd my Dulcimer key fob in the mail today. It is very nice - can't wait to show it off!
(not sure why the photo is upside down :) )
--
Robin T
one of the Moderators here :)
Keep a song in your heart!